Landlord Event – 24th February 2023
January 23, 2023
You're invited to our FREE Landlord Event on Friday 24th February 2023, 3pm till 6pm at the Ricoh Suite in Cardiff City Stadium.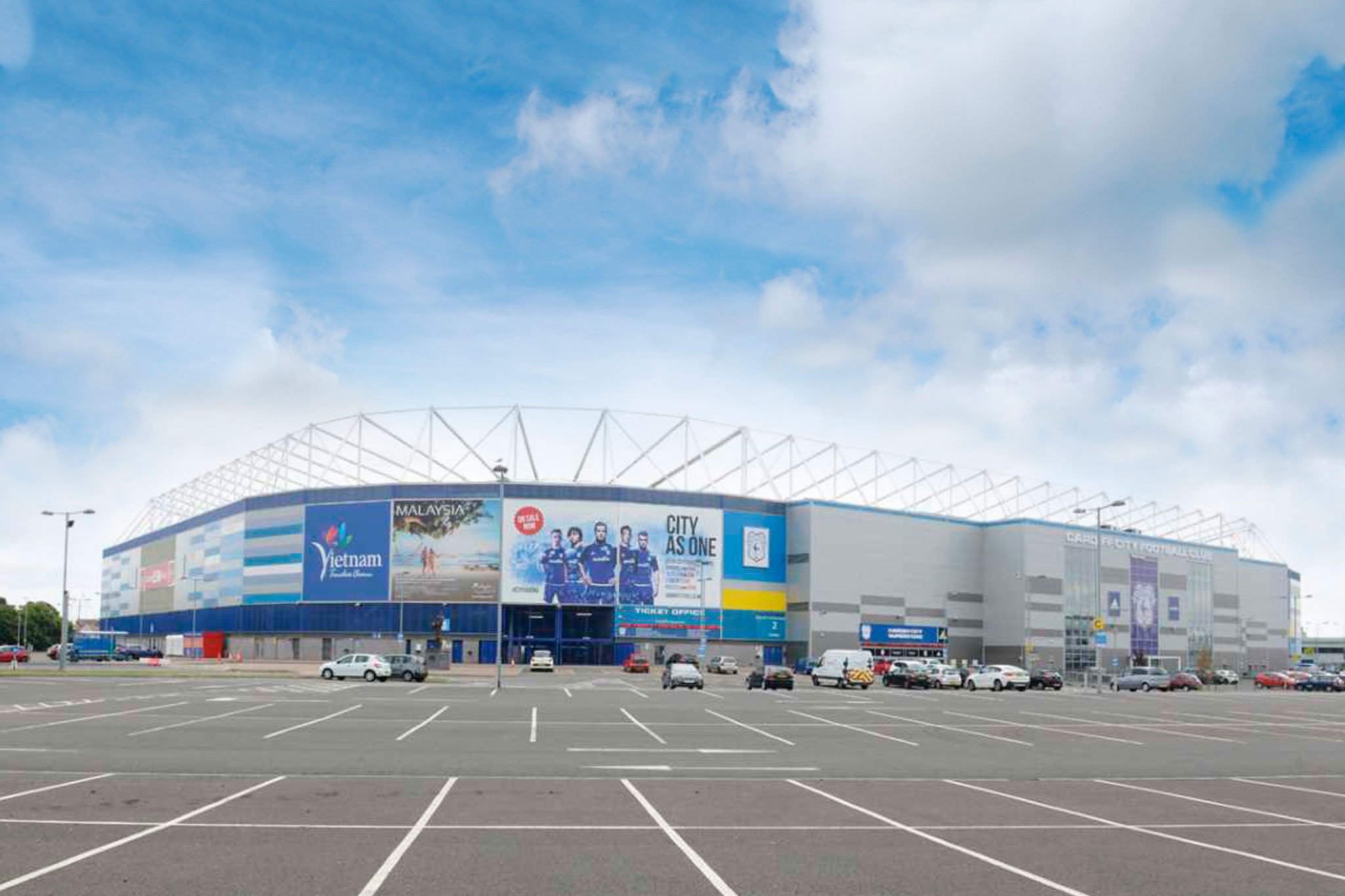 From 1st December 2022, the Renting Homes (Wales) Act 2016 changed the way Landlords in Wales rent their properties. Our event aims to help Landlords understand all the changes to ensure they are free from the risk of prosecution, fines or even criminal charges. Being informed of all the legislation changes is more important now than it has ever been.
David d'Orton-Gibson, Managing Director of Training for Professionals, is the main speaker and will provide attendees with the latest in lettings legislation and upcoming changes that may affect them as Landlords.
There will also be a Q&A session to answer the most popular frequently asked questions by Landlords and also an opportunity to network with peers and property experts on the exhibition stalls at the event. Other speakers will also be confirmed in the coming weeks.
Tickets for our Landlord Event can be ordered on the following link – https://www.eventbrite.co.uk/e/landlord-event-presented-by-jeffreyross-acj-properties-tickets-519715933347